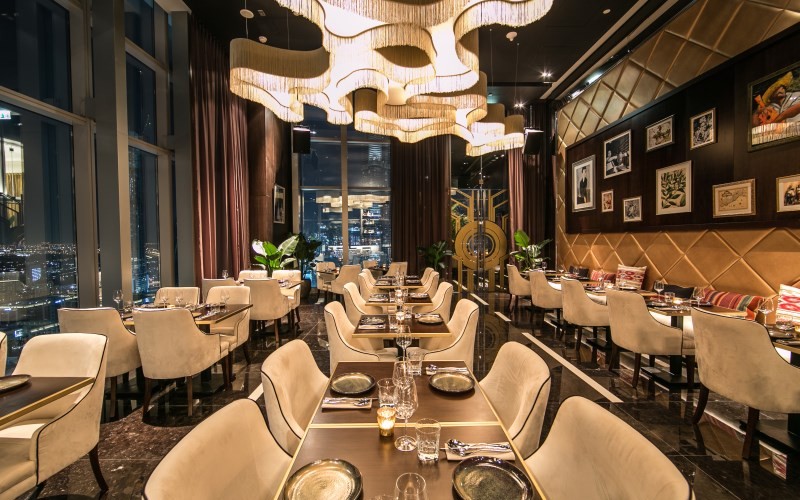 Our Journey
We offer a journey through Peru's culinary heritage in an Art Deco setting. Our Head Chef, Christian Motte, draws from his experiences growing up in Lima and infuses them into his dishes that marry the past with the present. Christian has transformed the traditional concepts of Peruvian Cuisine and adapts it to a modern market; his menu incorporates a multitude of flavours, styles and ingredients, whilst staying true to its Peruvian roots.
Our Lounge has developed an extensive selection of hand-crafted cocktails, infused tonics and mocktails, including twists on classics. Our bar acts as a focal point and invites guests to relax and marvel at the Burj Khalifa and the bustling city below.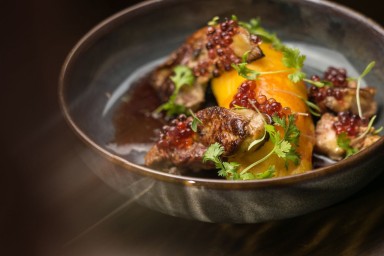 Explore our modern and authentic Peruvian dishes Prepared with the freshest ingredients daily
We offer various options for events in both our Restaurant and Lounge areas. For prices and set menus please contact our reservations team.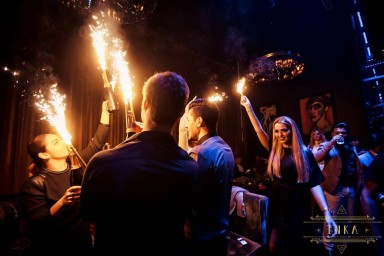 Feel the groove as our residence Dj's mix you into a frenzy. Featured nights include  Tuesdays "Salsa Night", Wednesdays –"BLUSH" the exclusive Ladies night.  Fridays  Amazing "Marshall"and Saturday "Funky Flow!!!  Finally "Prohibited Sunday – Music by MO EE"